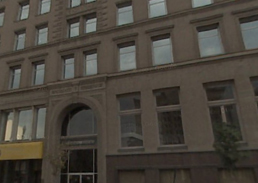 Contact Us
Contact Crippen & Cline L.C.
When you are seeking experienced and strategic legal counsel regarding a real estate transaction or dispute, contact Crippen & Cline L.C. Our dedicated attorneys and staff can provide the sound advice and advocacy you need to protect your real estate investments. Contact our offices today for a free consultation with an experienced real estate lawyer.
NOTE: Bold labels and
indicate required information.
Free consultations • Major credit cards accepted • Weekend and evening appointments available • Located conveniently in downtown Salt Lake City, Utah next to the federal and state court buildings